- The number of open workshop seats will be limited due to current government restrictions -

If you would prefer to get the information 1:1 click here for an appointment
Attention Rotator​ Cuff Pain​ Sufferers! Free Rotator​ Cuff​ Workshop
"New​ Rotator​ Cuff​ Workshop​ Reveals​ How​ to​ Get​ Back​ to​ Normal​ Without​ Medications, Injections​ and​ Surgery..."
Tuesday, Nov 12th
7:00 PM
16 E 48th Street, 6th Floor New York, NY 10017
Enter Your Info Below To Register For The Workshop
Go​ to​ the​ Rotator​ Cuff​ ​ Workshop​ and​ Learn:
1

The​ Single​ Worst​ Position​ to​ Sleep​ ​ in​ That​ Causes​ BIG​ Problems​ in​ the​ Shoulder​ and Rotator​ Cuff...

2

The​ #1​ Biggest​ Mistake​ People​ Suffering​ with​ Shoulder​ Pain​ Make​ Which​ Surprisingly Can​ Lead​ to Rotator​ Cuff​ ​ Surgery...

3

The​ Common​ Causes​ of​ Rotator​ Cuff​ Problems...

4

The​ Top​ 3 Exercises​ for​ the​ Rotator​ Cuff...
Who​ is​ the​ Workshop​ For?
The​ Rotator​ Cuff​ Workshop​ is​ for​ people​ suffering​ with​ shoulder​ pain​ who​ are​ looking​ to​ feel normal​ again​ and​ heal​ naturally​ without​ medications,​ injections​ and​ surgery.
Do​ you​ have​ shoulder​ ​pain​ when​ you:
1

2

3

Reach​ behind​ your​ back?

4

5

Reach​ into​ the​ back​ seat?

6

Do​ work​ around​ the​ house​ or​ yard?

7
Enter Your Info Below To Register For The Workshop
If​ you​ do​ AND​ you're​ looking​ for​ Natural,​ Non-Invasive​ Treatment,​ then​ Save​ Your​ Spot​ for​ the Rotator​ Cuff​ Workshop​ by​ filling​ in​ your​ name​ and​ information.

***Because​ ​of​ space​ limitations,​ the​ Rotator​ Cuff​ Workshop​ is​ limited​ to​ the​ first​ 20 Registrants...
What Do Others Have To Say About The Rotator Cuff Workshop?
"I am treating a shoulder surgery (labrum and decompression) with Dr. Fleck, and couldn't be more happy with the results. The entire team is very professional, friendly and knowledgeable. Every session is a one-one with the doctor so you get full attention to your treatment."
Leonardo Oliveira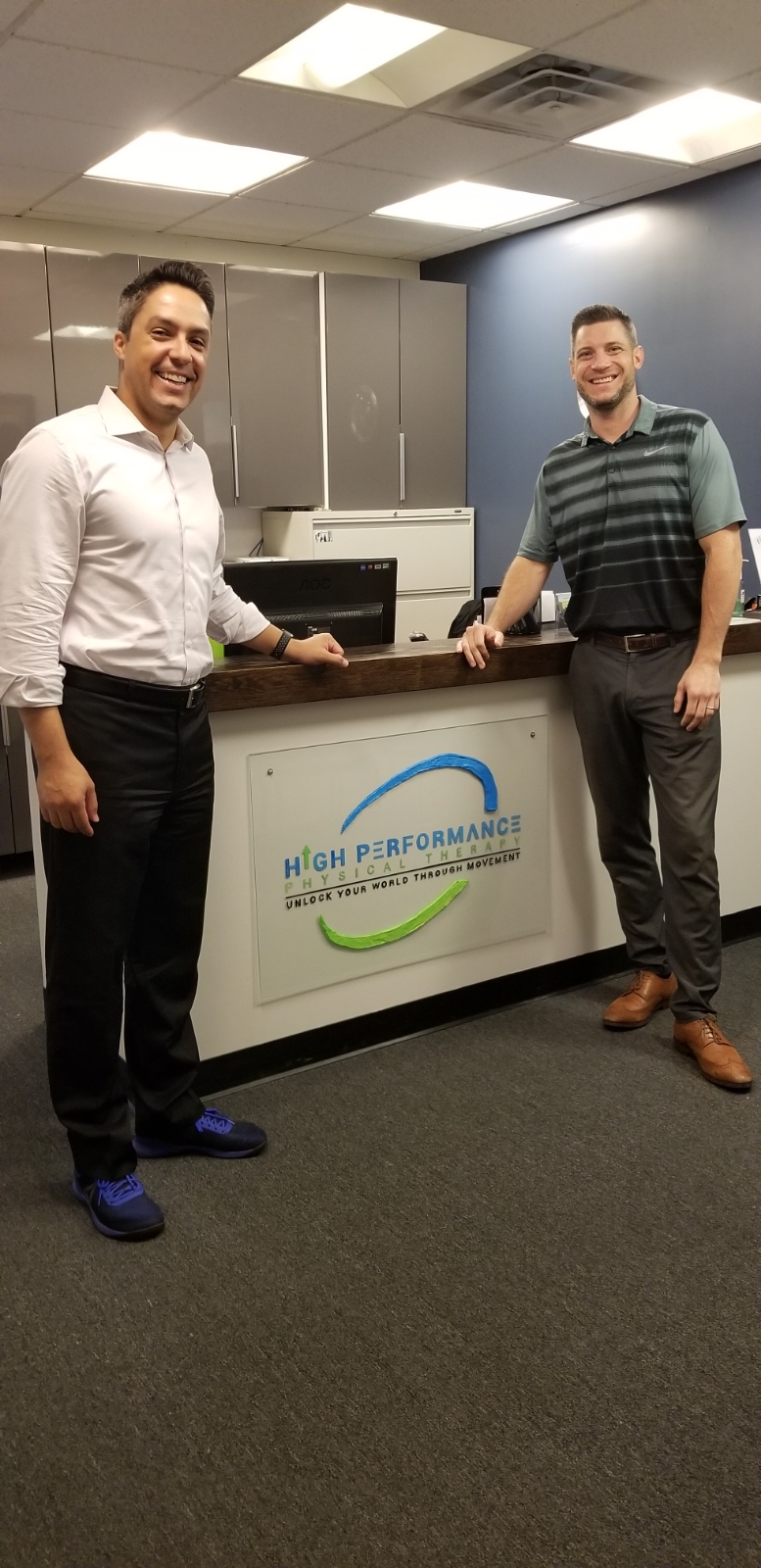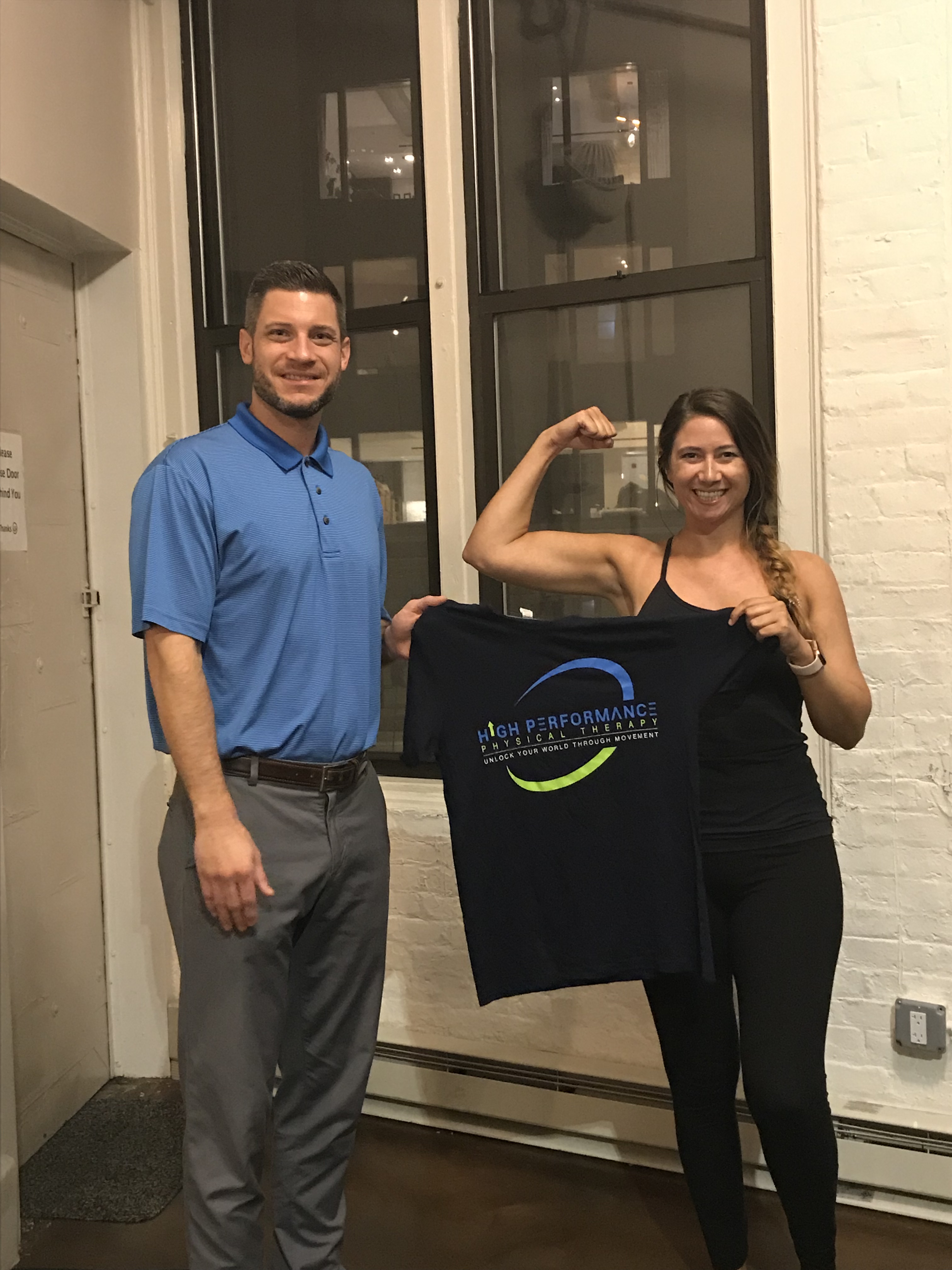 Dr. Fleck and his team have been tremendous in getting my shoulder better. When I first came to the office I couldn't even reach over my head, and it was difficult to wash my hair and get dressed - now I have full movement and even started doing fitness classes again without pain last week. I can't recommend High Performance Physical Therapy highly enough. I literally send all my coworkers and friends who need physical therapy to them.
Jesse Otofaro
Dr. Fleck and his team have made small miracles happen for my shoulder over the past 6 weeks! I can now pick up my 50lb son again without pain :) which I never thought would be possible based on how my shoulder felt when I first came to High Performance Physical Therapy. Dr. Fleck and his staff were great at explaining the cause of my shoulder pain and how to get it better from my first visit. I went from intense pain and thinking I might need surgery back to my normal routine - I can't thank HPPT enough for giving me my life back!
Jaime Mendola-Hobbie
We have limited spots available and space will fill up fast, so register now to avoid missing out.